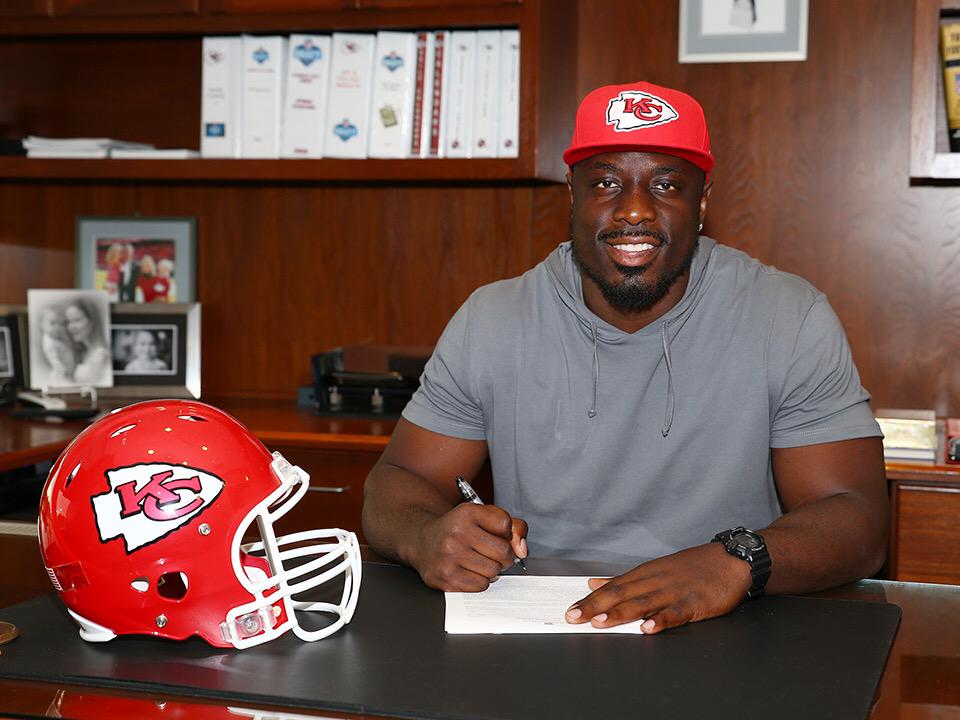 This is crazy money, the kind of money you say I can't count that high…but according to the following published report …
After putting up a whopping 22 sacks in 2014, the Kansas City Chiefs rewarded linebacker Justin Houston.
According to ESPN's Adam Schefter, Houston agreed Wednesday to a new six-year contract worth $101 million. The deal includes $52.5 million guaranteed and is the second-richest for a defensive player in NFL history behind the $114 million contract Ndamukong Suh signed with the Miami Dolphins in March. NFL Network's Ian Rapoport said Houston's contract includes a $20.5 million signing bonus.
The 26-year-old Houston has established himself as one of the NFL's premiere pass-rushers. His 22 sacks last season were a half-sack short of tying the NFL single-season record and helped him earn his third straight Pro Bowl nod and first All-Pro selection.
The 6-foot-3, 258-pound Houston is entering his fifth season in Kansas City after the team picked him in the third round of the 2011 draft. He has increased his sack totals in each season and has 48.5 total to go along with 235 career tackles.