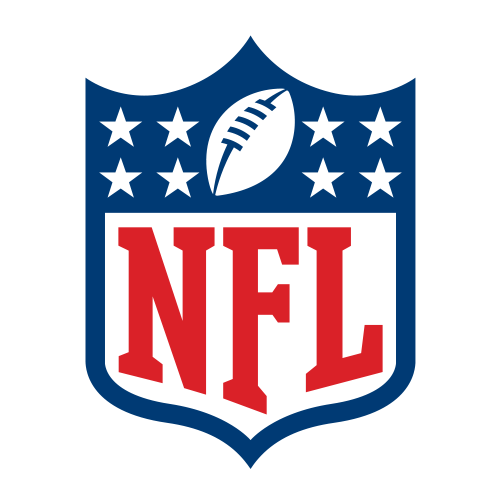 Year 2 of yet another new regime for the New York Jets and this is playing a lot like previous regimes that start off good then things get rocky and then from there …delusional. Case in point New York Jets General Manager Mike Maccagnan. This is the Jets bye week (or their week off) So the GM used this time to basically meet with the media and of course all the moves he made in the off season were hailed as pure genius then, are now moves everyone ask do you regret making ….his answer of course is no. Not even the re-signing of Ryan Fitzpatrick?
Not even the re-signing of Ryan Fitzpatrick.
"No, I have no regrets about bringing Ryan back," Maccagnan said Wednesday, in his first interview since training camp. "Going into it, we felt very good about the season that Ryan had previously. So I have no regrets from that standpoint."
Ok maybe looking around there wasn't much options to upgrade at quarterback but at this point doesn't make sense to just let Bryce Petty play and see what he is so you know going forward what you need to do more accurately?
Maccagnan wouldn't say if he's interested in bringing Fitzpatrick back in 2017. He ducked a lot of questions with….
"Those are all questions for the end of the season," he said, an answer Maccagnan leaned on frequently during his interview session.
Maccagnan also doesn't believe he made a mistake by signing cornerback Darrelle Revis to a five-year, $70 million contract ($39 million guaranteed) before the 2015 season.
"No, I think when we signed Darrelle we were very happy," Maccagnan said. "We still think Darrelle is a good football player. We do think Darrelle can help us potentially win. He has brought quite a bit this year, in terms of the locker room and leadership, kind of a veteran presence." Really??? What is not Darrelle Revis who said he was old …? Since when does a leader on a team call himself old as an excuse for his bad play?
Getting beat by AJ Green is one thing…getting beat by Kenny Britt??? Seriously? Revis has been exposed , he is what your turkey will be next week…DONE! So what is Maccagnan watching ?
"We all would like to have better success on the field as a team," Maccagnan said. "But from the standpoint of bringing Ryan back, no, I don't have any regrets."
He also said about Revis :
"There are glitches in his play," Maccagnan said. "But he has played well at times this year. So we still have six games to go, we'll see how the season progresses and we'll evaluate at the end of this season." Again what games was he watching ? games from 3 or 4 years ago ? It certainly isn't the games we al have been subjected to watch this season.
Maccagnan signed the star defensive end to a five-year, $86 million deal in the off-season. It's another contract Maccagnan doesnt' regret, even though Wilkerson has only 2.5 sacks, and was benched for a quarter earlier this month against Miami for being chronically late.
"We were happy when we signed him,"  said Maccagnan, who declined to address the benching. "I feel good about that going forward." Happy with a guy who can't show up to practice on time ? Happy with a guy who isn't playing up to his talent? Are you kidding?
"In terms of everything we're doing here, I think there are things we definitely could do better as a group," he said. "I'm disappointed in the record. We'd like to be better. But I'm not going to sit here and focus on that. I'm going to focus on more of the good things we've done and some of the positives going forward." What good things? you are 3-7 what good things ?  Oh by the way …if your head coach (Todd Bowles) doesn't want to name Petty as the starter the rest of the season because he is afraid of losing the team , then he has already lost the team. …The Jets they never cease to amaze when it comes to being delusional.