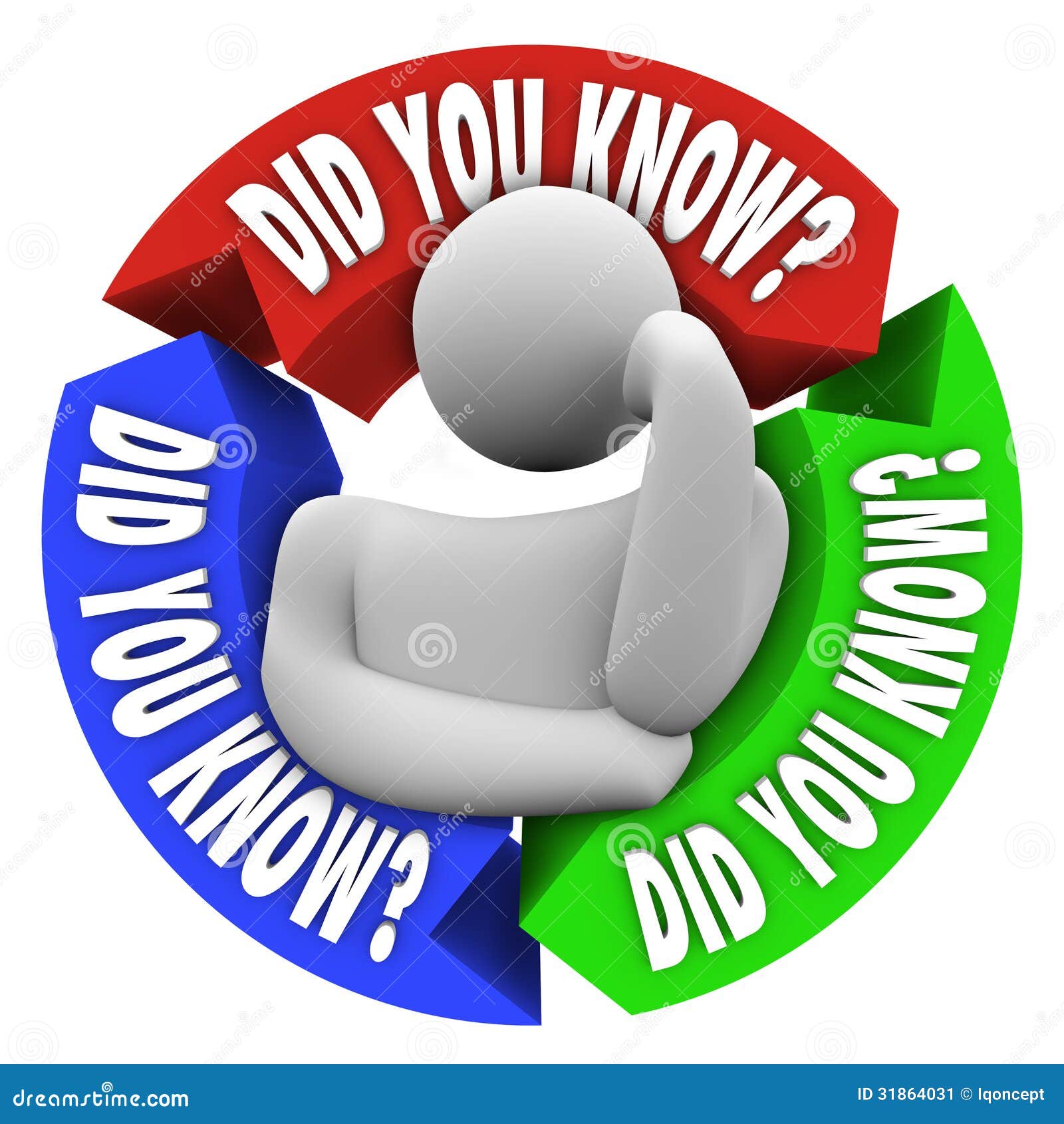 Did you Know that Smallthoughts: Trivia Thursday is only a day away? So don't forget to check it out tomorrow…Last week our first one was this question:Johnny Unitas wore number 19 during his time with the Baltimore Colts when he played in the NFL. What Number did he wear in college for the University of Louisville?
The answer was …number 16.
What question will be asked this week? Come back on Thursday and find out!