How do you think you did with this week's question?
In addition to being drafted in Baseball Dave Winfield was drafted to play in two other major sports. What were the two other sports?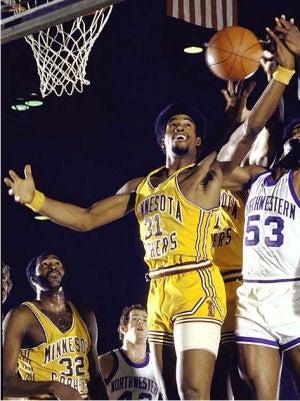 In 1973 Dave Winfield was drafted by 4 teams in 3 sports in Basketball both the Atlanta Hawks (NBA) and the Utah Stars (ABA) drafted him. In Football he was drafted by the Minnesota Vikings in the 17th round of the NFL draft and was selected by the San Diego Padres.
So if you picked Basketball and Football as the other sports that Dave Winfield was drafted in other than Baseball…you were correct.