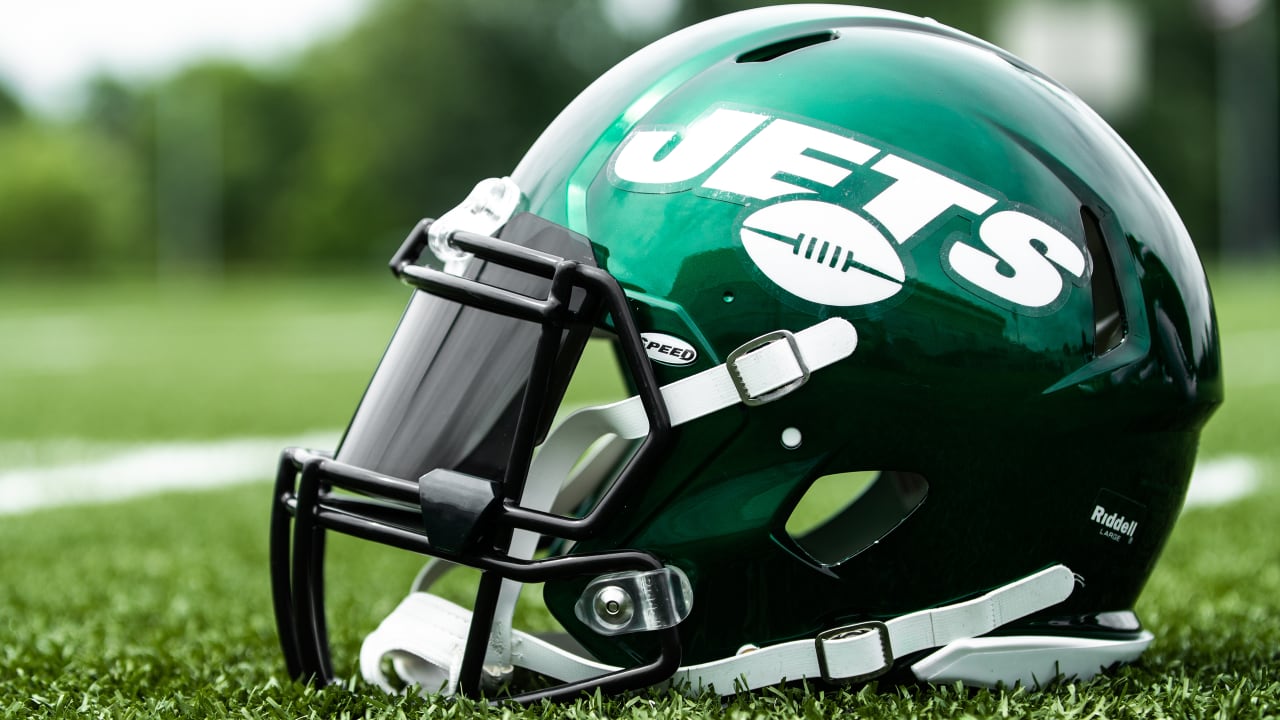 The rant was all set…I was going to blast the hype over Knick fans going bananas in the draft lottery but before my fingers hit the keys…The New York Jets came to Knick fans rescue. The Jets fired their general manager …Mike Maccagnan. Why? Why now? There were rumblings that Mike MacCagnan and newly hired head coach Adam Gase were not getting along …mind you MacCagnan led the search to hire Gase. Yet a power struggle began leading to Owner Chris Johnson to fire not the head coach or even tel both men to play nice in the sandbox but fired MacCagnan. The problem is Johnson's timing. The firing came after Mac Cagnan hired Gase, after MacCagnan spent 120 million dollars in bringing in free agents, after  overseeing the NFL draft. According to Johnson he had concerns about MacCagnan…really? then why not fire him when you fired former head coach Todd Bowles if you felt that way?
"The more I looked, the more I realized that I wanted to move on," Johnson told reporters. "It was only through diving deep into the organization, it was only through going through this particular offseason deeply that I understood how this organization was lacking in certain ways.
"This isn't a decision that I could've made at the end of the season. I could with Todd. I could not with Mike." "I'm not going to get into a lot of specifics about why we're moving on from Mike" — but did add that the Jets, under Maccagnan's supervision, did a "great job" this offseason. "This is more than Mike. It's more than Adam. This is about the team moving forward," Johnson said.
This is so Jets.
The power structure is set up that both the coach and the GM report to the Owner which means the head coach doesn't answer to the GM and can by pass his way around the GM directly to the Owner which Gase did in this case to MacCagnan. This is not to say that MacCagnan was this great GM because at best he was spotty on his drafts and his signings to some free agents bombed badly (see Muhammad Wilkerson, Darrelle Revis) but the timing of the firing and the fact that Gase is now the interim GM leading the search to hire the permanent GM is the classic example of insanity.
Johnson is looking for, the owner said the GM must be more than a "talent evaluation guy" and should be a "strategic thinker."
"I think this is going to be a really attractive job," Johnson said. "I don't think we're going to find any trouble finding a good GM here. I think this is an excellent spot."
This owner is delusional if he thinks that having a newly hired head coach sand bag a GM is going to make an excellent spot and thinks he will not have any trouble finding a good GM.
Again this is so The Jets ugh!